A big change has occurred in the way our heroes are portrayed in fiction.
A good example is 1984 film Ghostbusters and its recent update.
In addition to the obvious gender change, a more substantive alteration to the characters is their profession
in the original they are parapsychologists, but now they are physicists (or engineers, plus a history buff). The main tension throughout the film is their effort to convince the world that the study of ghosts is real "science." From the MIT consultants,  the movie is filled with real quantum mechanics equations.
The science doesn't end there. The proton packs are explained to be mini particle accelerators, complete with "quadrapole" superconducting magnets. As in the original, ghosts are classified by "classes," but now they are summoned with blue glowing devices instead of rituals performed by demonic demigods.
I see a larger trend of "Scientization" of the paranormal in fiction. That is, heroes combat "the unknown" with science. Ghosts are seen to be so fearsome exactly because appear to represent "cosmic horror" that is dangerous and beyond human understanding. But with science, they are just another, albeit hazardous, phenomenon to poke, prod, and categorize.
Do not all charms fly
At the mere touch of cold philosophy?
There was an awful rainbow once in heaven:
We know her woof, her texture; she is given
In the dull catalogue of common things.
Philosophy will clip an Angel's wings,
Conquer all mysteries by rule and line,
Empty the haunted air, and gnomèd mine—
Unweave a rainbow, as it erewhile made
The tender-person'd Lamia melt into a shade.

-"Lamia" by John Keats
This trend shows up in other media. In Rick and Morty, even the Devil is bested by science.
And the whole premise of Gravity Falls, a very binge-worthy show, is the rational study of the "weirdness" surrounding the Mystery Shack.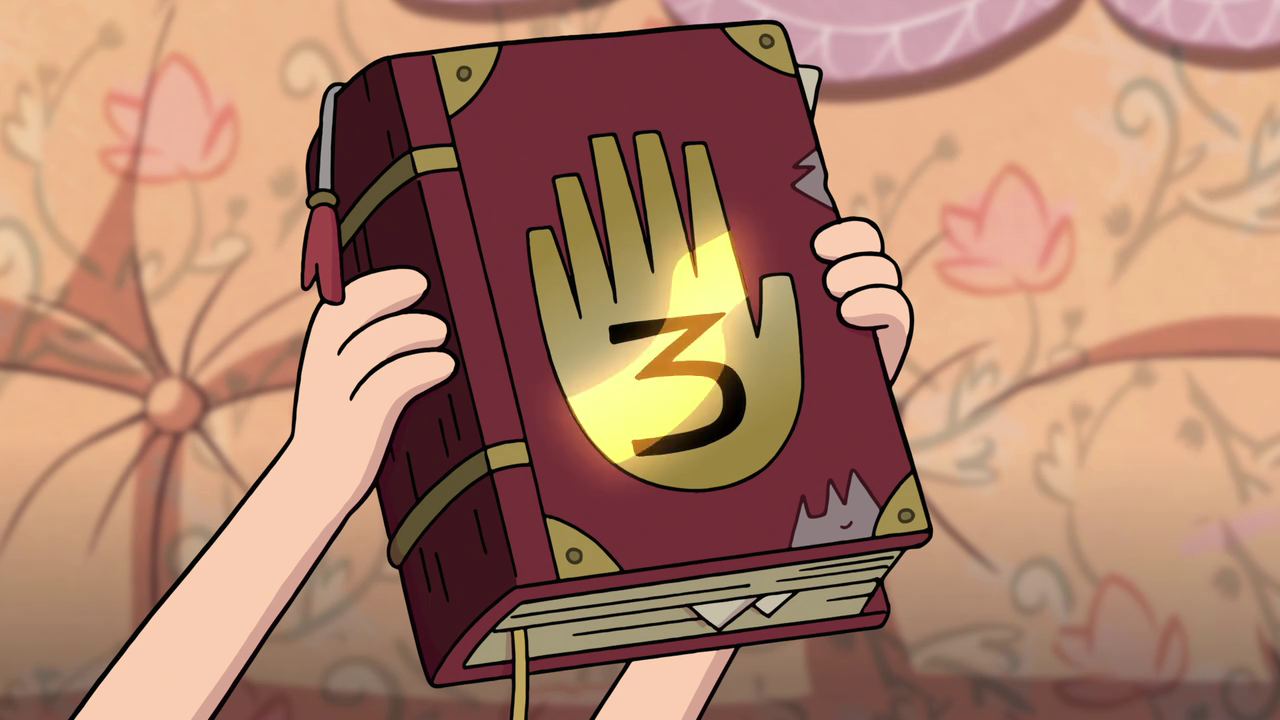 In fact, in the very first minute of the series, we get the introduction:
"My name is Dipper. The girl about to puke is my sister Mabel. You may be wondering what we're doing in a golf cart, fleeing from a creature of unimaginable horror…Rest assured, there's a perfectly logical explanation."
Once again, a "cosmic horror" is cut down to manageable size, and ultimately defeated, with some rational thinking. Does this reflect our collective expectations, having battled problems in real life, like germs, famine, and natural disasters, with science?