For celestial objects that are millions of years old, Black Holes are having a pretty good decade. Physicist Kip Thorne shared the 2017 Nobel Prize after gravity waves from two colliding black holes were detected on Earth. Dr. Thorne had already brought computer simulations black holes to the masses as the executive producer and scientific consultant for the 2014 movie Interstellar.
More recently, scientists did what was long thought to be impossible. Using complex algorithms that combined data from telescopes all over the globe, they were able to obtain an effective aperture as big as the Earth. This allowed the black hole (or, or accurately, the light that barely escaped from just outside the event horizon) to be imaged directly.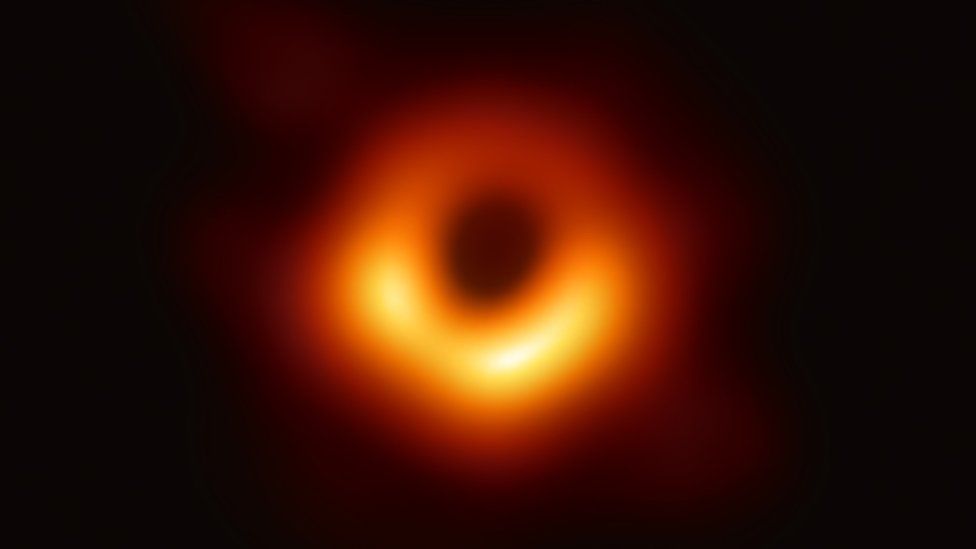 Although the picture was not a surprise, the fact that humanity was able to accomplish this feat should be a cause for celebration. Science is awe-inspiring, even though it is not always a series of shocking discoveries. In fact, many experiments are done to verify existing models. When experiments in the 1930s uncovered an particle that had not been previously predicted, theoretical physicist  Isidor Isaac Rabi said "Who ordered that?"
The media widely shared this picture of Katie Bouman reacting the very first image. But here she is two years earlier explaining the science and what they expected to see.