Ever wonder how the US Ambassador to Canada starts his or her day? This is a pretty amazing view to savior before heading from the Residence to the Embassy!
As part of our Fulbright Orientation, we visited the Canadian Museum of History (by walking all the way from Ontario to Quebec!) and saw the excellent Neanderthal exhibit.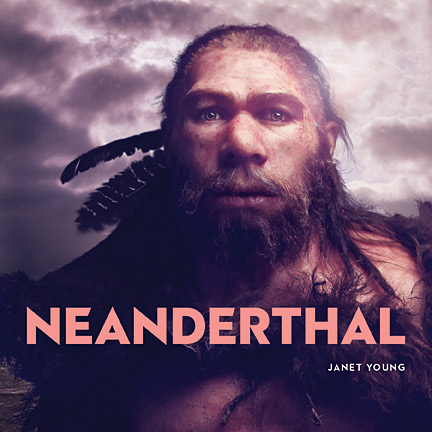 In addition to displaying a huge array of fossils, the exhibit was very clear about how our view of Neanderthals throughout history has often mirrored our view of the "other" in general. The issues raised are also prominent in the Amazon Prime show Carnival Row, which is a very thinly-veneered allegory about discrimination, identity, and acceptance.
Not only are the fae in the show taken from Celtic mythology, their story adapts the real-life experience of many Irish refugees, as detailed by the EPIC museum in Dublin.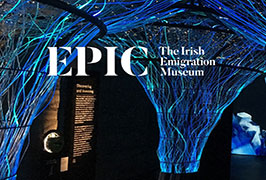 The tool of using mythological races as a way to have a nuanced conversation about the very sensitive issues surrounding prejudice is often found in the Discworld novels by Terry Pratchett.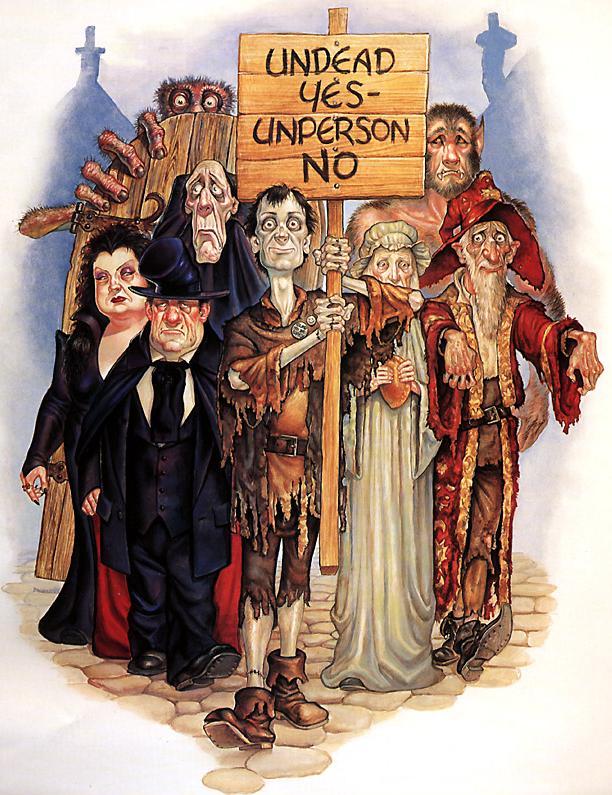 Perhaps you could say that this method goes all the way back to Johnathan Swift, whose Lilliputians and Brobdingnagians also stand in for specific people and attitudes.
Here in Ottawa, I saw a statue that provided a religious perspective on welcoming strangers, making reference to a particular passage:
"I was a stranger and you invited me…Then the righteous will answer him, 'Lord, when did we see you a stranger and invite you in?'…The King will reply, 'Truly I tell you, whatever you did for one of the least of these brothers and sisters of mine, you did for me.' -Matthew 25
Parenthetically, in fact Neanderthals ARE us, since almost all living humans have some Neanderthal DNA , which you can measure with genetic tests like 23andMe. Some of these genes have important functions:
"The disappearance of the Neanderthal population is an exciting subject — imagine a human group that has lived for thousands of years and is very well-adapted to its environment, and then disappears," study senior author Silvana Condemi, a paleoanthropologist at Aix-Marseille University in Marseille, France, told Live Science. "For a long time, it was thought that Homo sapiens had simply killed the Neanderthals. Today, thanks to the results of genetic analysis, we know that the encounters between Neanderthals and sapiens were not always so cruel, and that interbreeding took place — even today's humans have genes of Neanderthal origin."
The orientation also took us to the Canadian Supreme Court:
In contrast with SCOTUS, in Canada the gallery is open to public and video is available online. The Justices are appointed by commission, and there is a mandatory retirement at 75. As a big fan of Art Deco Architecture, I was very impressed by the building. In the downstairs Appeals court chamber, there was even a fake jury box for symmetry purposes.
Since there is an election campaign going on right now, the prime minister is referred to as "Justin Trudeau, leader of the liberals" by the media so as not to give an unfair advantage to the incumbent.
I was also very impressed by the public infrastructure. For example, when you check out books from the public library, there is no need to scan barcodes individually. Rather, batches of five can be read using their RFID tags. And when you return the books, they are immediately sorted and logged by this impressive contraption:
And there is nothing like the "new train smell" the first week of the Confederation Line